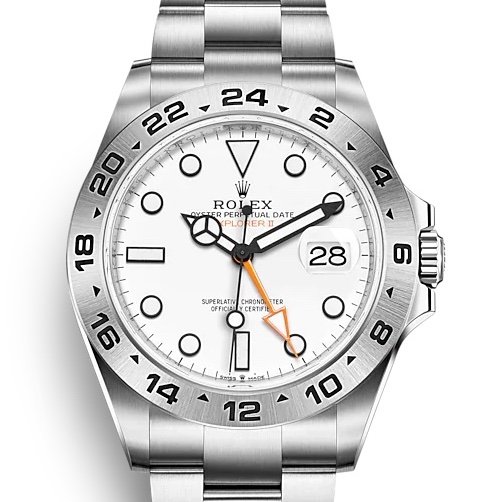 Rolex Explorer II 216570
The Polar is on the rise
In this page we follow closely the market pricing for the Rolex Explorer II 216570 white dial.
This watch has been in the markeronly for few years but it's gaining popularity in the pre-owned market. This is driven by the dial stark contrast: orange hand and crisp white dial.
---
Transaction data as of November 2021
High Price: 14.4K
Average Price: 13.8K
Low Price: 13.2K
---
Rolex Explorer II 216570 white dial chart
---
Where we collect data from:
For all our sources we collect data for for the sold price anonomously from the largest ecommerce sites like eBay, StockX, Chrono24, Collector Square and the major auction houses in Asia and Europe. We also collect market data at The Hong Kong Watch Guild Show via a survey recording sold prices.
---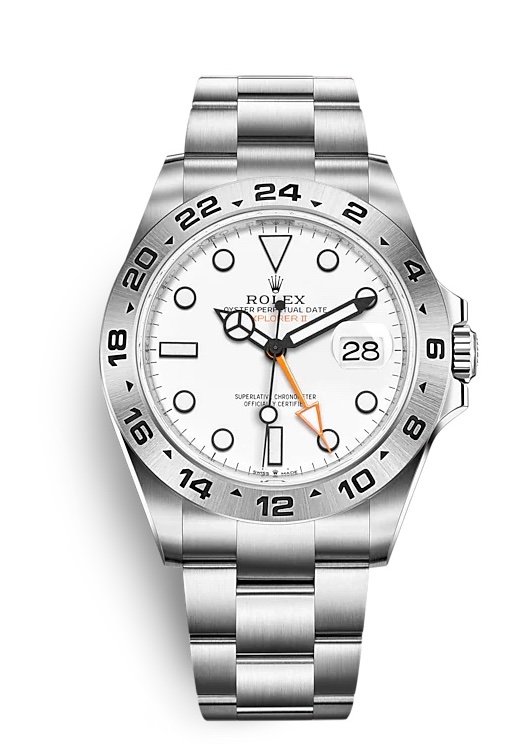 ---
---
---
Subscribe to our newsletter