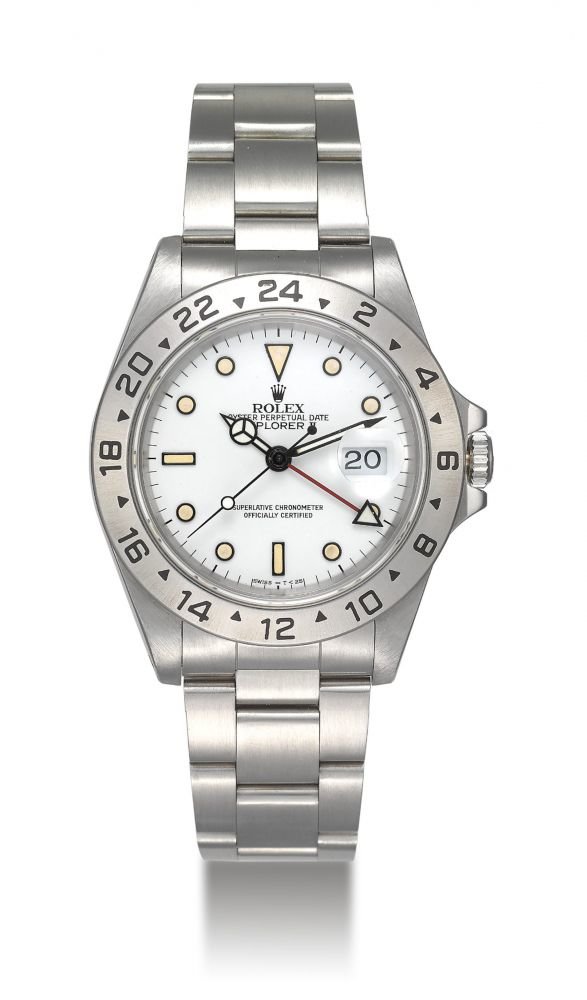 Rolex Explorer II 16570
If the white dial turns creamy...
In this page we follow closely the market pricing for the Rolex Explorer II 16570 white dial.
This watch has been in the marker since 1989 for a total of 22 years. It has been considered often a "sleeper" as the secondary market didn't appreciate the watch as much as they did for other more esteemed lines. The white dial has made this more popular in the pre-owned market, specially thanks to the vintage look the hour marks display by getting slightly darker with maize patina. Also known as "Chicchi di Mais" (corn grains dial in Italian).
---
Transaction data as of November 2021
High Price: 10.6K
Average Price: 9.8K
Low Price: 9K
---
Rolex Explorer II 16570 white dial chart
---
Where we collect data from:
For all our sources we collect data for for the sold price anonomously from the largest ecommerce sites like eBay, StockX, Chrono24, Collector Square and the major auction houses in Asia and Europe. We also collect market data at The Hong Kong Watch Guild Show via a survey recording sold prices.
---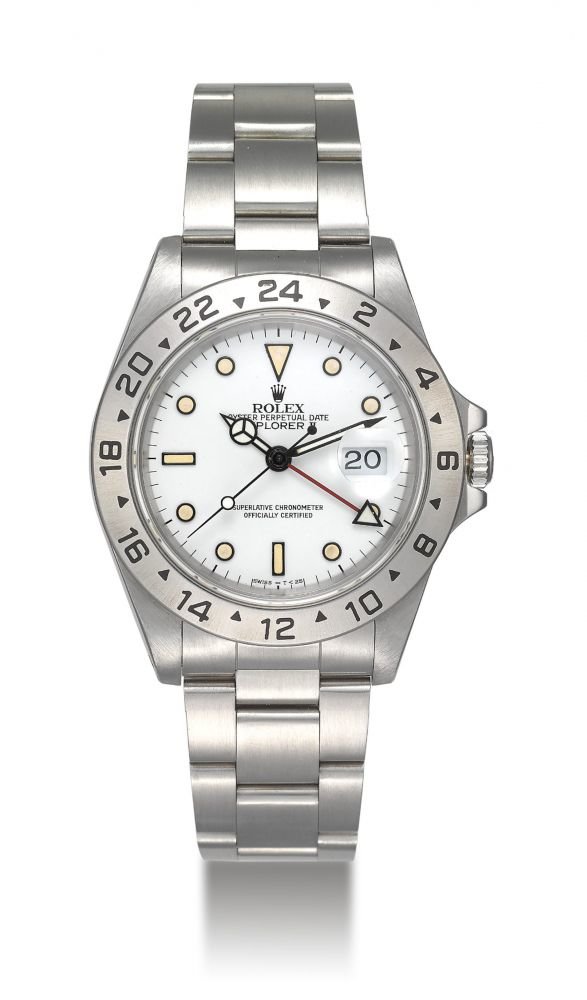 ---
---
---
Subscribe to our newsletter