How to Spot a Fake Watch
If you are shopping for a high end watch, such as a Rolex or Omega, your biggest concern may be making sure you are indeed buying an authentic watch. Unfortunately, if there is an expensive watch model in which there is a demand for replicas, there surely is some company out there that will manufacture and market replica versions. Replicas and fakes are inevitable. If you are an expert in the field of watches, it's quite easy to pinpoint a fake by noticing subtle differences in the general appearance of the watch. If you are a novice, this may be very difficult for you to determine. Frankly, buying a high end watch may be a frustrating experience that will lead you from one auction to the next, only to find that you don't feel 100% comfortable bidding on any of them.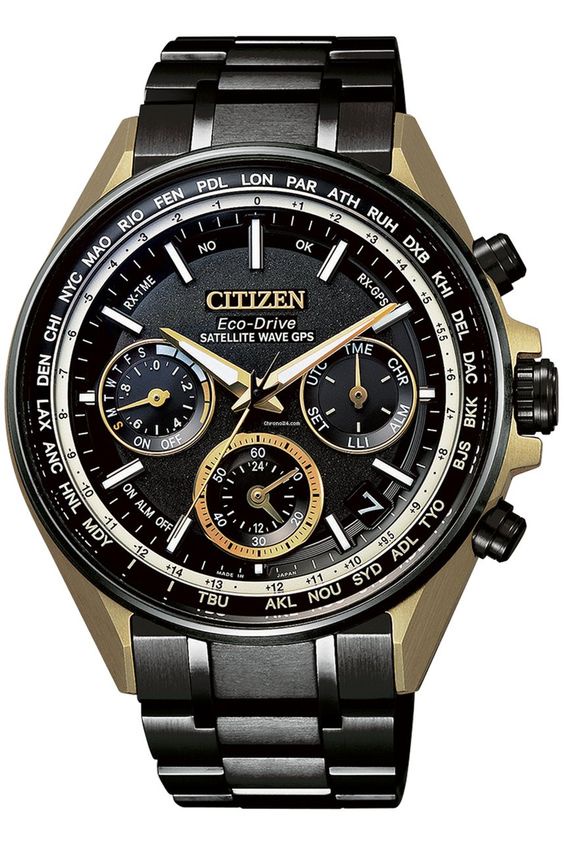 ---
1. Check the seller's feedback
If the seller has 1000+ feedback with 99% positive, you are likely dealing with a reputable seller.
If the seller has zero feedback, there is reason for hesitancy. Having zero feedback does not necessary mean that the seller is running a scam auction. The seller may be very reputable, and trustworthy… just new. However, the chance of the auction being a fraud is definitely increased if the seller has zero or very little feedback.
Check the seller's recent feedback. If the seller has 100 feedback, but no feedback in the last year, then there is reason to be hesitant. It might be an idle account that was recently hijacked by a scammer (we have all seen those fake emails that link you to a web page that looks like a safe E-commerce, which prompts you to enter your user id and password).
Check the item details for the seller's recent feedback. If the seller has 10 feedback but all of those items are related to the purchase or sale of digitally transferred items that cost 10 cents each, then there is reason to be weary. Fraudulent sellers often boost up their feedback with transactions that cost pennies just so they have some feedback.
Ideally, the best advice we can provide is to buy from a seller that has a lot of feedback for transactions related to the item you are purchasing, whether it is a watch or any kind of expensive item.
---
2. Pay attention to the photos
Make sure the seller's photos are clear and detailed, and compare those photos to those of known, authentic watches. Photos of authentic watches are easily found on the manufacturer's official web site (for somewhat newer models) or on web site's of established watch dealers. If the photos are very fuzzy or blurry, it might be intentional. If the seller has a fake watch for sale, he might intentionally post a blurry photo to prevent you from coming to any conclusion if it's authentic or fake. Other signs of a potential scam are when the seller only shows a stock photo when the seller is selling a pre-owned watch. Before you place a bid, we would always suggest to demand that the seller provide you with photos of the actual watch that he is selling.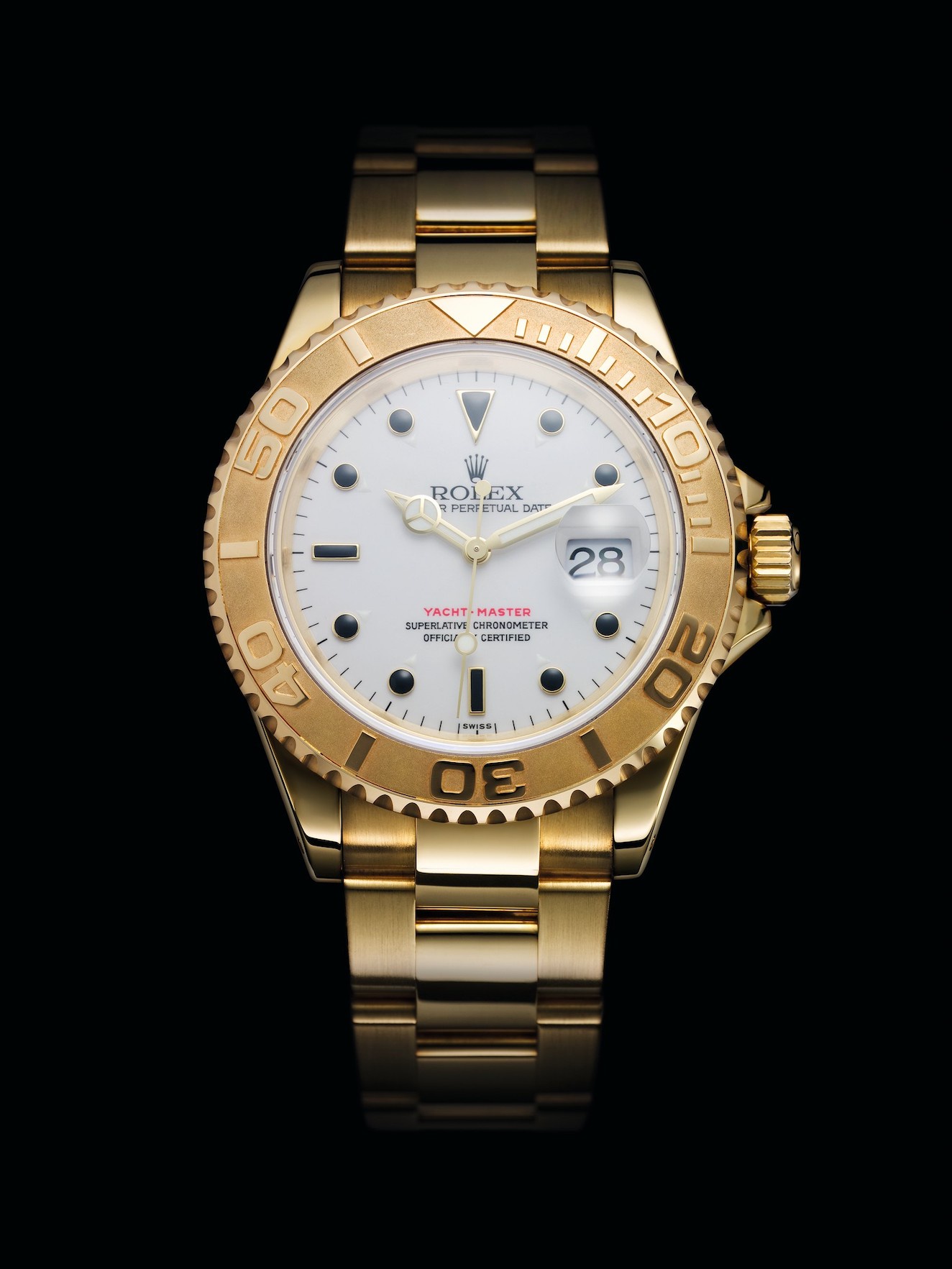 ---
3. If the price is too good to be true, it probably is
If you know that a certain model watch generally sells for $2000, for example, and you see an auction for this same watch with a buy it now price of $400, there's a chance that the watch may be a counterfeit. If it seems unrealistic, proceed with caution. If you had a valuable watch, wouldn't you surely do 5 minutes of research to conclude an estimated value? Most people would find an accurate value and use that value as a buy it now price. The unrealistic $400 auction is intended to get someone to buy and pay quickly, and it likely is a fake watch or a total scam.
---
4. Ask questions to the seller
If you ever have any doubt, send questions to the seller via the "ASK SELLER A QUESTION" link on the auction page. This will certainly get the question to the real account holder. And if they have a legitimate, authentic watch for sale, then they will gladly provide any information you require. After all, they want to sell the watch, and want to get the most possible bids in order to get the best possible price for it. Sellers generally love to answer questions because their answers usually lead to more bids.
If the seller never replies to you, we suggest to proceed with caution.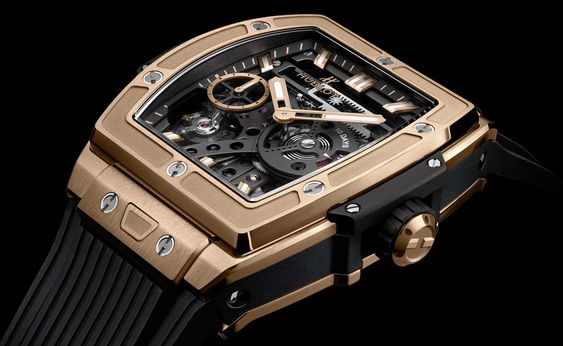 ---
5. Look for watches that include documentation
This is probably the best way to make sure you buy an authentic watch. If the watch comes with paperwork that confirms its authenticity, then you can feel even more confident about your purchase. This sort of documentation would generally be manufacturer's or dealer's documentation (such as receipt, warranty cards, warranty certificates, etc) that would show the dealer's name and serial number of the watch. Be sure to confirm that the serial number on the watch is the same that is on the documentation.
Unfortunately, the original paperwork and documentation is not always available. If the watch is 20 years old, it's probable that these items were lost or misplaced. If an auction does not include these items, it doesn't mean the watch is not authentic. Rather, the documentation is just another thing to look for when you want make your watch buying experience as easy as possible.
Another point is that a watch that comes with it's original box and documentation usually sells for a higher price, simply because more people feel confident enough to bid on the auction. So, if you are looking for the best price, you might want to focus on auctions that don't have the box and papers, but have other attributes that make you feel confident in your purchase (such as seller reputation and so forth).
---
6. Guarantee by the seller
If the seller offers a guarantee that the watch is authentic, then you now have one more reason to feel confident that the watch is indeed authentic. Keep in mind that a guarantee by someone with zero feedback may have no credibility (the seller may be a fraud and may not honor the guarantee). However, if the seller has a strong reputation with a high feedback rating coupled with an authenticity guarantee, then you can likely bid with confidence.
---
7. Buy from someone that is local to you
Some people might not agree with this one, but when you are looking to buy an expensive watch on internet, you should be more confident about the transaction if the seller's location is relatively close to me. The rationale with this one is that if the seller is within a car drive from your location, you can always drive to their home and knock on their door if there is a problem (or drive to the police station closest to their home, and report a problem). If there is a problem (like receiving a fake watch), you can mention this scenario to the seller and many sellers will be more likely to resolve the situation after they know you are close to them.
Note: Be sure to receive the invoice for the item before paying for it. The invoice will show the name and sometimes the address of the seller.
---
8. Complete the transaction on Verified E-Commerce
Avoid sellers that ask for the transaction to take place outside of verified sites or other official markets. If you purchase something offline you surrender much of the fraud protection that verified sites offer to you.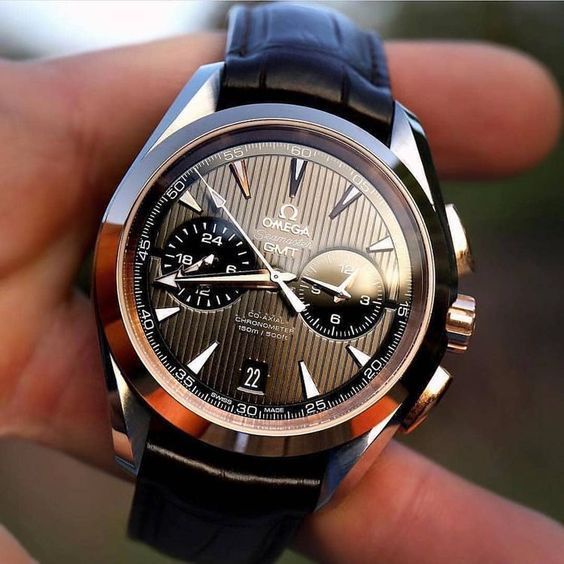 ---
9. Use Paypal and look for the "Buy Safely" details on the auction page
Paying through Paypal offers additional fraud protection on your purchase, particularly if you use your credit card or Paypal buyer credit to fund the purchase through Paypal. On any auction page, you can find a BUY SAFELY section of information below the seller's feedback area. If that BUY SAFELY section states that you have full coverage if you pay with Paypal, then you can rest assured that you will have thorough fraud protection coverage on your purchase. Paypal only offers full coverage to reputable sellers that have been checked and verified thoroughly by Paypal.
---
10. Request the seller's contact information before making payment
If you win an auction and still have some doubts about the purchase, we would suggest to request the seller's contact information. You will then receive an email with the name and phone number of the seller. You can choose to call the seller and discuss further arrangements, or just keep the information on file in case you need to phone the seller later on.
A few important points about this:
- It is not very common to do this, and many sellers will be surprised if you request their contact information. Usually, buyers only do this when there is a problem. So, if you choose to do this, and decide to call the seller, you should immediately point out to the seller that there isn't a problem. Rather, you are just phoning him to make the final arrangements of your purchase.
- All questions should be asked before you even place a bid on the auction. Don't call the seller after you won the auction and ask questions after you won the item. Many E-commerce do have a policy, where the buyer is responsible to ask questions before placing a bid. Any phone call made to the seller after the auction is over should not be pertaining to any questions about the item. This may seem strange, but if you start asking questions after the auction is over, most sellers will remind you that the time for asking questions was before bidding.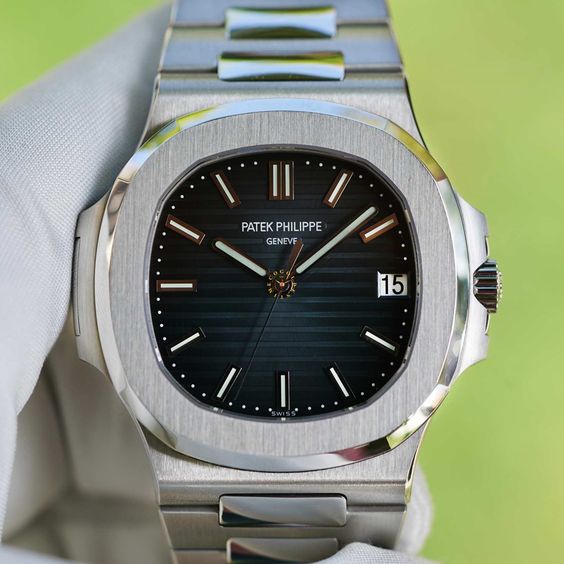 ---
11. Don't make the payment until you are absolutely comfortable
This is the most simple rule we can offer. If something seems suspicious, look into it before remitting payment to the seller. Most sellers don't mind if you take a few days to make the payment, so don't be afraid to spend an extra day to confirm some details or contact the seller before making the payment. If you are not comfortable and confident before making your payment to the seller, then I can assure you that the next few days spent nervously waiting for your watch to arrive will be very difficult for you.
---
12. If there is any doubt, take the watch to a local watch shop for authentication after you receive it
If you think it might be a counterfeit watch, take it to a local expert immediately. It might cost you a few dollars, but it's worth it. If it is fake and you have fraud protection coverage through Paypal or your credit card company, you will likely need a written statement from a local expert that backs your claim. Even if it turns out to be authentic, having that authentication done will give you peace of mind that the watch on your wrist is indeed an authentic gem.