The Vintage Omega Watch Market
Pre-owned makets are showing plenty of opportunities for buying a vintage Omega watch.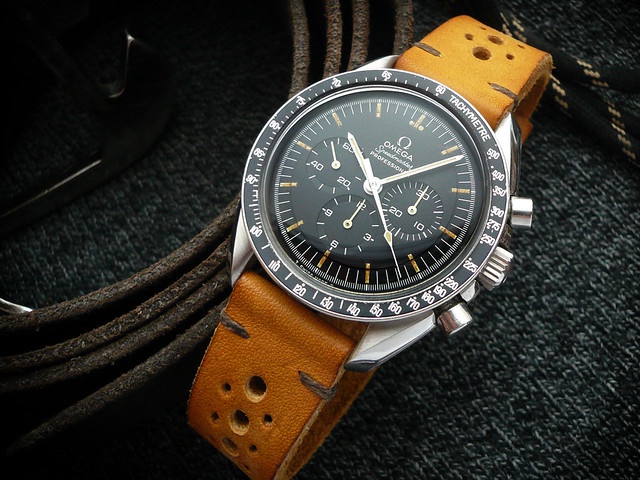 Many model became part of the popular culture tied to waches, from the Moonlanding with Speedmaster to always promient Seasmaster in all bond movies. Many Omega owners have had the luck to see their watch value grow overtime, yet there are some true rare finds out there. Buying a pre-owned Omega should always come with due diligence since unlike buying from an authorized dealer buyers are in the land of vintage watches whose warranties have long since expired, watches have been "beaten up" and whose maintenance may have been good or with less care.
If you are venturing into it, here are the things you should look for:
---
Know What Vintage Omega Watch You Want
Research the model lines, the popular ones and their size. By researching the many examples on pre-owned sites you can decide what you like best about each of the models, be it a Seamaster, a Speedmaster, a Constellation, or perhaps a De Ville.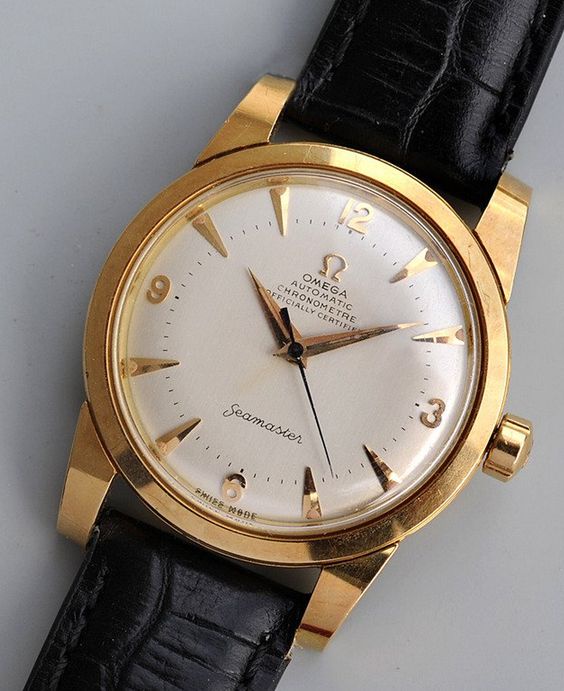 By focusing on a particular model, buyers can explore the depth with all the references and colours availabel. Ultimately, even if the watch is for an investment only, wearing a vintage watch is pleasure you don't want to miss out by having chosen the wrong size or colour.
Some watches that look like bargain require additional due diligence. Make sure to look at model line, find the references, compare with other available models, the dials, hands, movement, case, crown and caseback. Validate these, until you know exactly what that model looks like and you can spot imperfection due to damage or replacements that have altered the original form.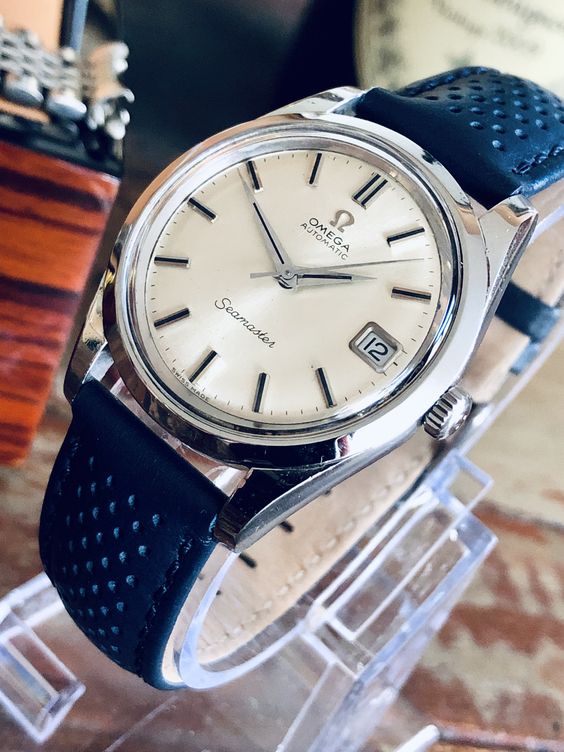 Don't be afraid to aks questions, wether it's a site or dealer, it's normal for the vintage market to ask questions to make sure about your purchase. There are also many forums like resort to a Watchuseek where there is plenty of content and peer information. We have list of vintage popular Omega Seamaster, and one for the Omega Speemaster for you to review.
One forum with extremly good content is the Omega Forum and where you can seek advices some advice from forum members or research.
You can research many places—sites offering vintage Omega's are abound.

---
Dials, Dials and Dials. Focus on the dial!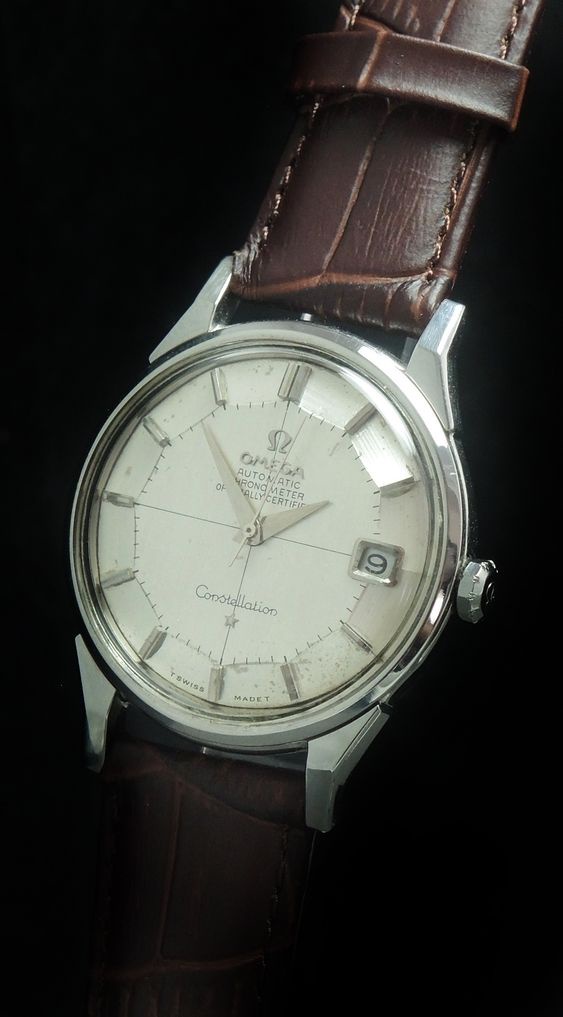 Usually the dial is the most important part of the watch. It is where the watchmakers have put the most effort, because it is most often the feature that changes the most. The movement may remain unchanged or with only minor embellishments through many models, but the dial will always be refreshed in some way. It takes time and effort to spot the changes from one model to another.
An Omega Seamaster from the 1960s, for example, could look totally different to one in the 1970s. Just a few years on from the '60s and Omega were jumping on the quartz bandwagon, and using the cutting-edge technology of the time. In the 1970s Omega was offering Seamasters based around Bulova's Accutron system, using a tuning fork that is vibrated by electromagnets whereby the vibrations are used as a power source for the watch's mechanical parts. A radical difference to the dial as well as the movement in this instance.
Then it's all change again in the '80s, it's still a Seamaster, but this time it's a Chronograph in 18kt gold and titanium and running on an automatic movement—a whole different set of criteria. This is why focusing on what model you really want, and on the dial quality in particular, is so important.
---
Identify the serial numbers
Any reputable seller which is specialising in Omega should provide with the references numbers (if not all numbers, they should provide those to track back year and model type). If online look at the pictures carefully. Look, learn, ask, research, and if in doubt, move on.
---